Investing in SEO is still one of the main best practices businesses should consider in 2021. Since engaging content is in high demand and it can help your business reach even more customers, you better hire an SEO agency that can use current methods. You can plan ahead for your company's website by hiring an agency that can keep up with the following top trends.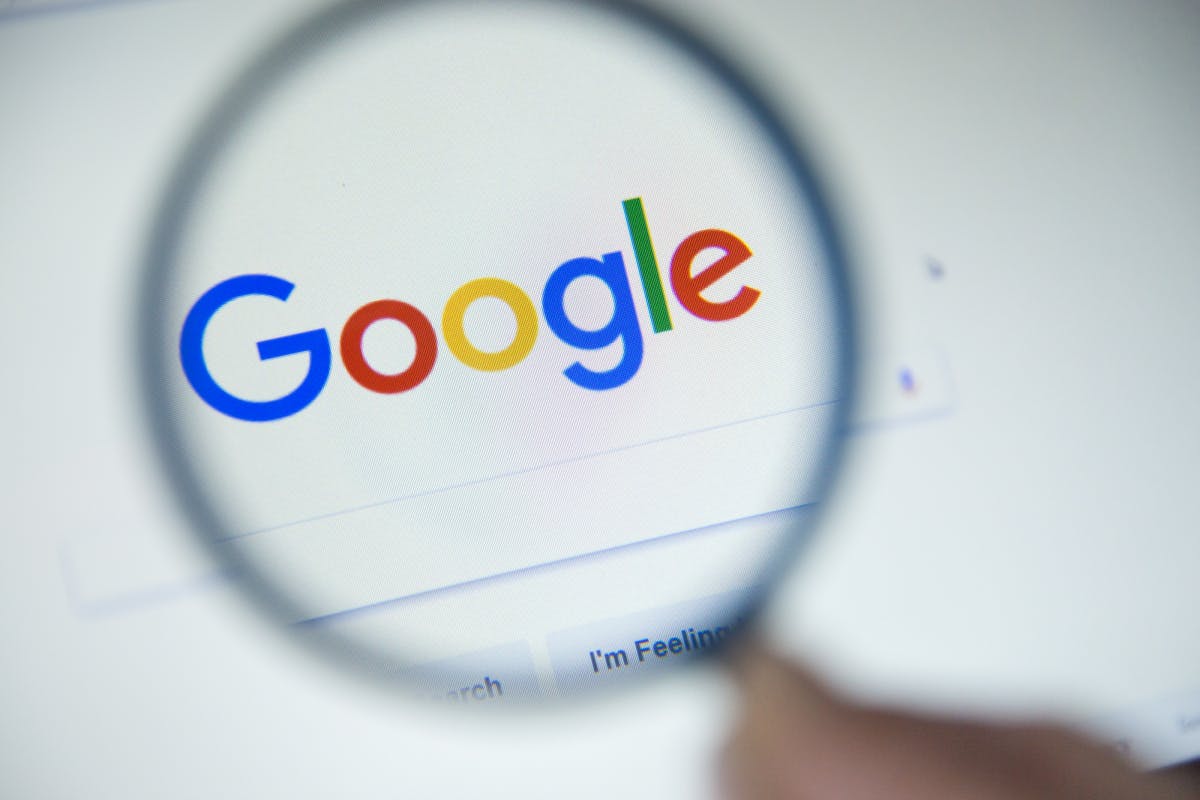 Search intent will be more important than keywords
Google algorithm can now interpret why you make a particular search.  With search intent, Google is anticipating what the searcher is trying to accomplish when the searcher types a query. The most common search intents include:
To learn: The user is trying to educate themselves about something or looking for information or guidance.
To take action: The user wants to take a specific action such as to sign up for a service, to purchase something, get directions, and more.
To navigate: The user wants to find a specific website but does not want to type the URL in the address bar but instead Google it. For example, a user Googling Facebook instead of typing Facebook URL in the search engine.
An experienced SEO agency will optimize for search intent by matching the page associated with the keywords you are trying to rank with the intent of the search. If the keyword you use is "How to tune a piano" then there should be instructions for tuning pianos on that page. The first thing that should appear on the page are the instructions, and then include content about any related questions that a user may have after reading the information.
Semantic search will become more important
Semantic search involves a search engine using all the data it has at hand to determine the intent, context, and meaning of the group of words you type into the search. For example, when you type "big mouth bird", the first search result will be a photo of a pelican.  That happens because the algorithm has gone through the data to find a bird that closely fits the words you typed.
Agencies offering SEO services focus on the following with semantic search:
Providing in-depth answers for your target market's questions
Developing content that is written concisely and clearly with bullet points and lists to allow easy skimming of content
Building clusters of highly valuable content around a high-level topic. You can have one main topic and several other subtopics related to the main topic. Write for the topic not the keyword.
Location based search
The logic behind location-based search is that when a person is searching for a Mexican restaurant on Google maps, they are probably looking for a restaurant in or near their location. So, the results of that search will be limited to the surrounding geographical area. Your SEO agency can take advantage of this by verifying your business on Google My Business.
Then they can optimize every aspect of your listing once Google has verified the location of your business. But you may have to wait for weeks to get your business verified.
Other trends you should look out for
Videos: Ever since they were introduced in 2018, video carousels have become common on the SERPs. So, create a quick video for your target audience that may not be interested in reading long articles.
Quality content: You will still have to tailor your content to cater for your target audience's needs, objections, and pain points. Only hire SEO agencies that offer experienced writers that can write deep pieces that your audience will enjoy reading.
Zero-click search: People can now get a quick answer to their question on the SERP without clicking on a website. For example, when you search for "feral pigeon" there is a glossary on the upper right side of the SERP with information you need including an image.
What to do if you already have brand recognition
You still have to use both branded and non-branded keywords. You can do this by focusing also on keywords related to location, services, and product. Keep on using branded keywords for greater visibility and recognition. You can benefit from all these new trends by hiring an agency that provides content marketing services that are relevant to your business and are up to date.
Author's Bio:
Hitesh is a digital marketing strategist and entrepreneur with more than 15 years of experience in digital marketing, start-ups, branding, and customer acquisition strategies.
Hitesh is the CEO and Founder of Reposition Group, which encompasses a number of companies in the digital sector including SEO.co.uk, Reposition.co.uk, and Bouncezap.com, amongst others.