NASHVILLE, Tenn. (WATE) – Tennessee's Governor Bill Lee has taken executive motion in response to the severe climate and historic rainfall and flooding from February.
Under Gov. Bill Lee's executive order he signed Thursday to allow more flood recovery efforts to start the method of maintaining a federal catastrophe, the Tennessee Emergency Management Agency (TEMA) will begin joint assessments with the Federal Emergency Management Agency (FEMA). The file rains caused statewide destroy; currently, eighty-three counties have stated climate-associated harm.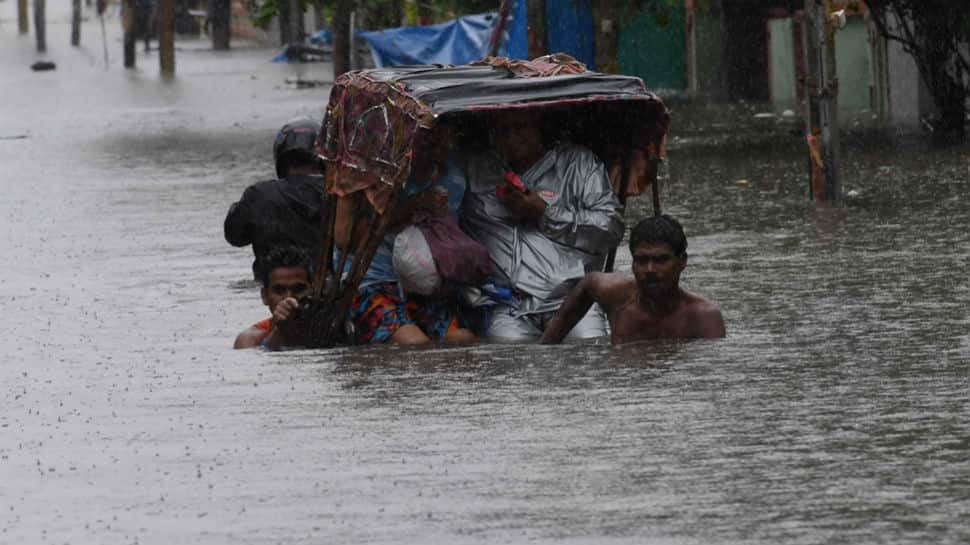 "As waters recede and we are now capable of completely evaluate the quantity of flooding harm throughout our country, I signed an executive order as a key step in working with the federal authorities for similar recovery efforts," said Lee. "We thank the first responders who are running diligently to hold citizens secure and supply offerings."
A press release states the executive order suspends positive legal guidelines to enable smoother delivery of health care, coverage, remedy components and personnel, and other recuperation additives. The order is retroactively effective February 6, 2019, whilst the flooding and extreme weather began to ensure that it covers all comfort efforts. It's going to stay in effect via April 7, 2019. In February by myself, Knoxville saw a record more than 13 inches of rainfall.
The Department of Agriculture, Department of Transportation, and TEMA had been coordinating with local authorities to gather all of the necessary information for further put into effect restoration efforts. This marks the beginning method of attracting federal authorities to help for investment and different sources. Gov. Lee is surveying the damages on Friday, starting with Hardin County and the surrounding groups.