Online games are a high-quality form of entertainment. Whether you play online casino games, sports, or first-person shooter games, you'll agree that finding the best games is key to fulfillment. However, many gamers need help finding the ideal fit.
Online games are engaging and therapeutic, offering players a great way to make money while doing things they love. Read on as we discover some of the best online games in gaming history:
Call of Duty: Warzone.
The battle royale video game Call of Duty: Warzone is accessible to players. On March 10, 2020, it was launched on PlayStation 4, Xbox One, and Microsoft Windows. There's room for up to 150 players in the game's online multiplayer mode, and in some limited-time game variants, there's room for may even 200.
It's unusual for a battle royale game to allow players to build their unique arsenals. However, COD breaks the cycle by offering such features that Call of Duty: Warzone streamlines the process compared to other battle royale games. Get ready to get into heated gun battles since the game's only objective is to spotlight Call of Duty's satisfying shooting.
Skribbl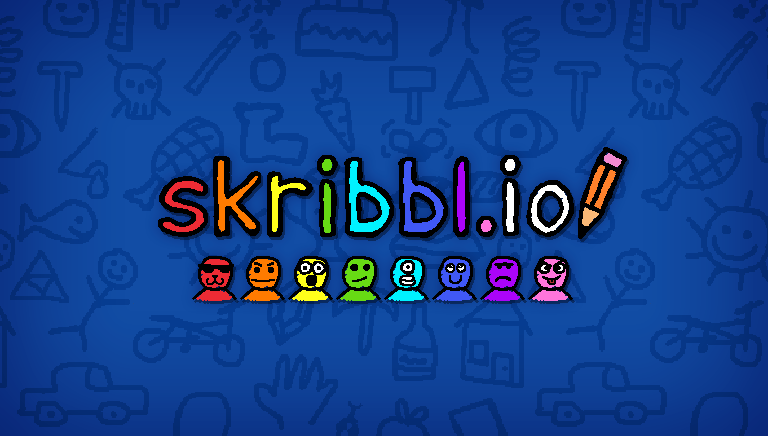 Skribbl.io is a web browser game that aims to identify what other players are drawing using provided clues correctly. Players must use these teasers to figure out the first few letters of the solution. There's no need to sign up for anything or download, and the game is simple to initiate. 
The online sketching and guessing game Skribbl became wildly popular during the 2020 coronavirus outbreak.
Dota 2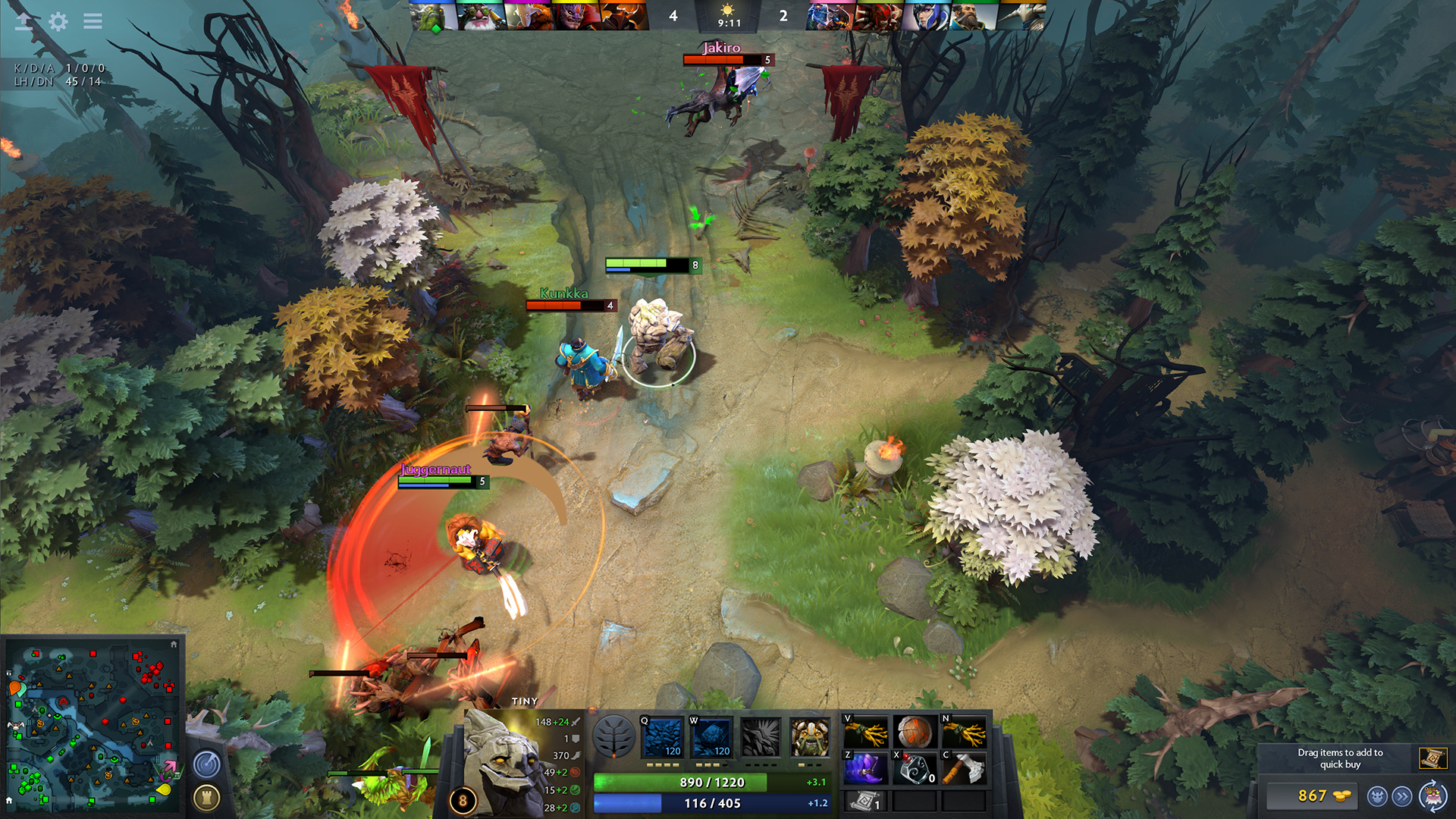 The multiplayer online battle arena (MOBA), Dota 2, was released in 2013. It is the follow-up to the classic RTS Defense of the Ancients (DotA). You must destroy a team's "Ancient," a massive structure inside their base to claim victory. 
Dota 2 is a dynamic battlefield where people push themselves to their limits and form lasting bonds with one another. The game features hundreds of different items and spells and requires you to learn essential gaming skills.
Apex Legends
The battle royale shooter game, Apex Legends, is free on multiple platforms. You can access it on PS4, PC, and Xbox One. Cross-platform play is available, except for mobile devices. The game's Android and iOS mobile versions were launched in May 2022. 
Apex is undoubtedly one of the greatest games in the recent battle royal genre. The game gives players fun ways to get around, like zip lines and balloons, and fun things to do, like supply drops and bum slides. The ping protocol is now the standard way for businesses to talk to each other.
Wordle
Wordle, a word-guessing game played in a web browser, is popular among all demographics. You can count on it as one of the best and most popular games you can play online in 2023. It's much more exciting than regular online word games because you only get one puzzle daily (the same puzzle for everyone worldwide). 
Elden Ring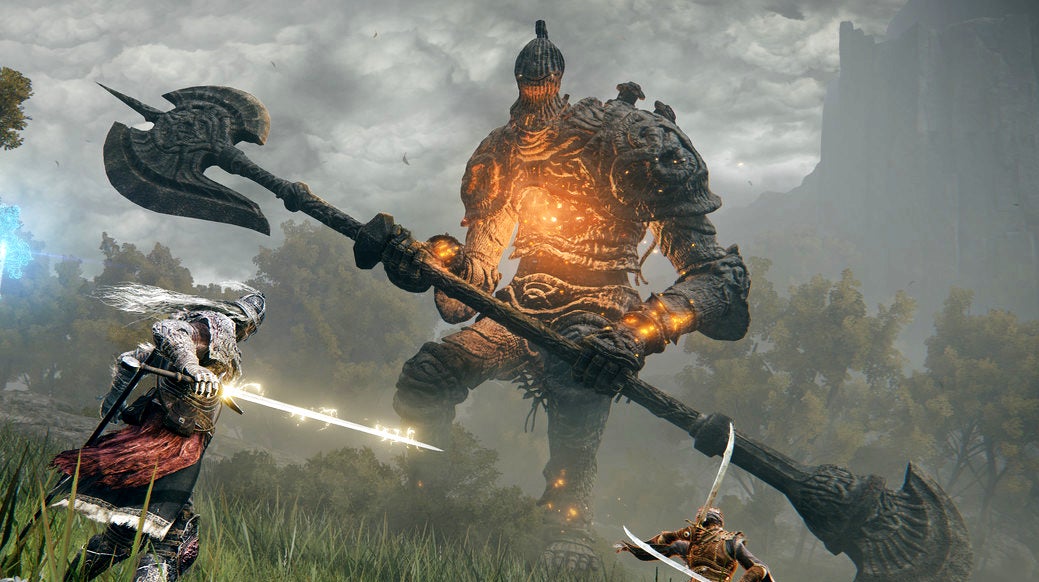 Elden Ring is a role-playing video game set in the year 2022. Players take charge of a character they've created and guide them through a quest to fix the game's namesake, the Elden Ring. It came out on February 25 for PlayStation 4, PlayStation 5, Windows, Xbox One, and Xbox Series X/S.
In 2022, Elden Rings was one of the top-tier online games. Even though this new game from From Software is not a direct sequel to the Dark Souls games, it has much in common with them.
Halo Infinite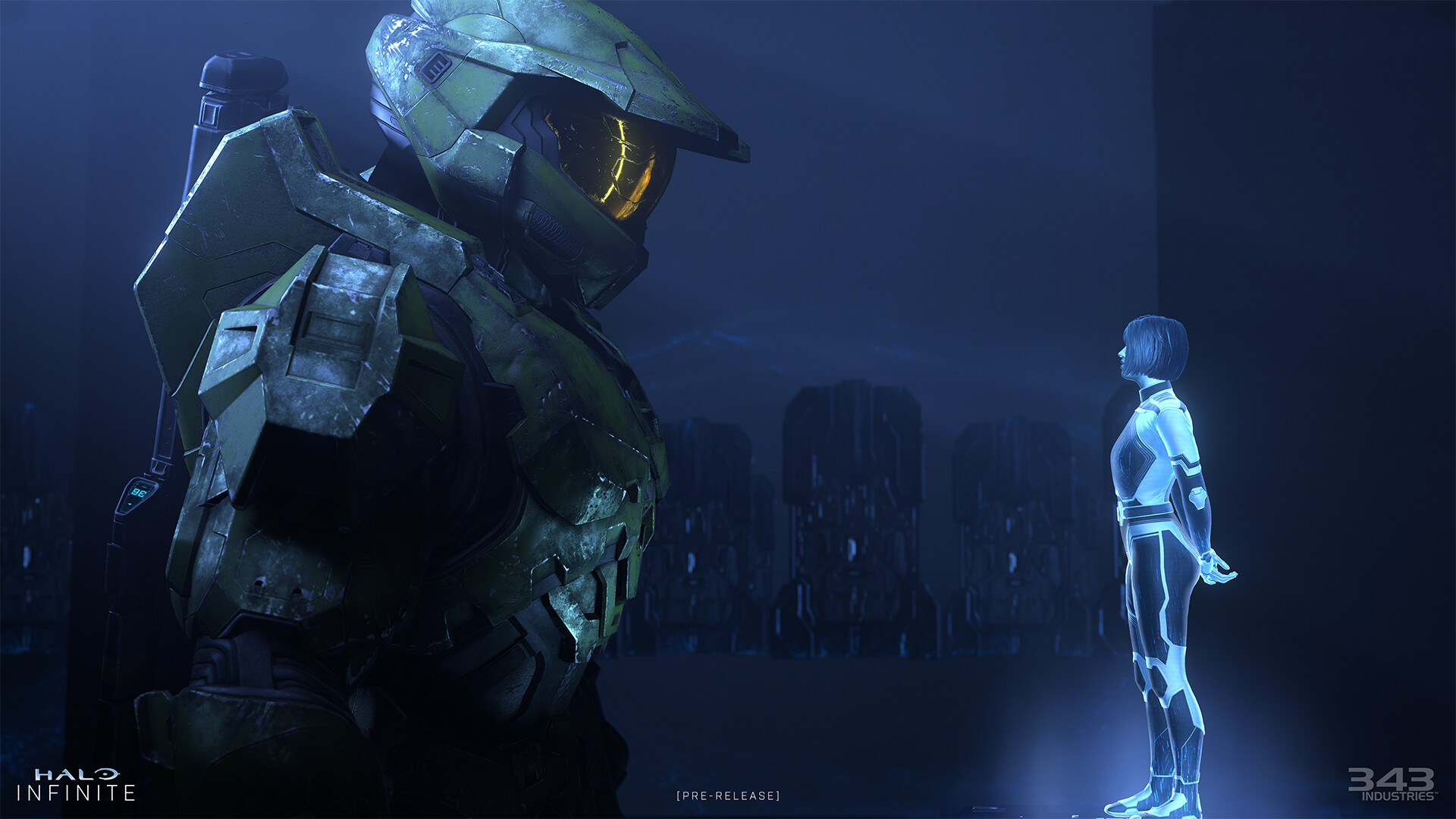 Halo Infinite is a free multiplayer game with flags to seize and blazing skulls to hold on to for as long as possible. There are no pointless deathmatches, just quick-fire Halo gunplay with a dash of clumsy comedy.
For those keeping count, Halo Infinite is the sixth mainline game in the Halo franchise. Developed by 343 Industries and distributed by Xbox Game Studios.