Mobile applications, or simply mobile apps, have become an indispensable part of our lives, providing a wide range of services, entertainment, and tools with just a tap on our smartphone screens. With so many mobile apps available in various app stores, it can be challenging to determine which categories are the most popular. This article will look at the most popular mobile app categories worldwide, along with examples and statistics.
Social Networking
Social networking apps have skyrocketed in popularity in recent years, allowing users to connect and communicate with friends and family members, share photos and videos, and join communities of like-minded individuals.
Statista says social media usage worldwide will reach 3.23 billion users by 2023. Furthermore, Facebook alone has over 2.8 billion monthly active users as of March 2021. Some popular social networking apps include Facebook, Instagram, TikTok, and Twitter.
Gaming
Gaming apps continue to be incredibly popular, with users spending hours playing games on their mobile devices. From casual puzzle games to action-packed battle royales, there's a game for everyone.
According to Sensor Tower, the global mobile gaming market reached $73.8 billion in revenue in 2020, with an estimated 2.7 billion mobile gamers worldwide. Some popular gaming apps include Candy Crush Saga, PUBG Mobile, Among Us, and Clash of Clans.
Entertainment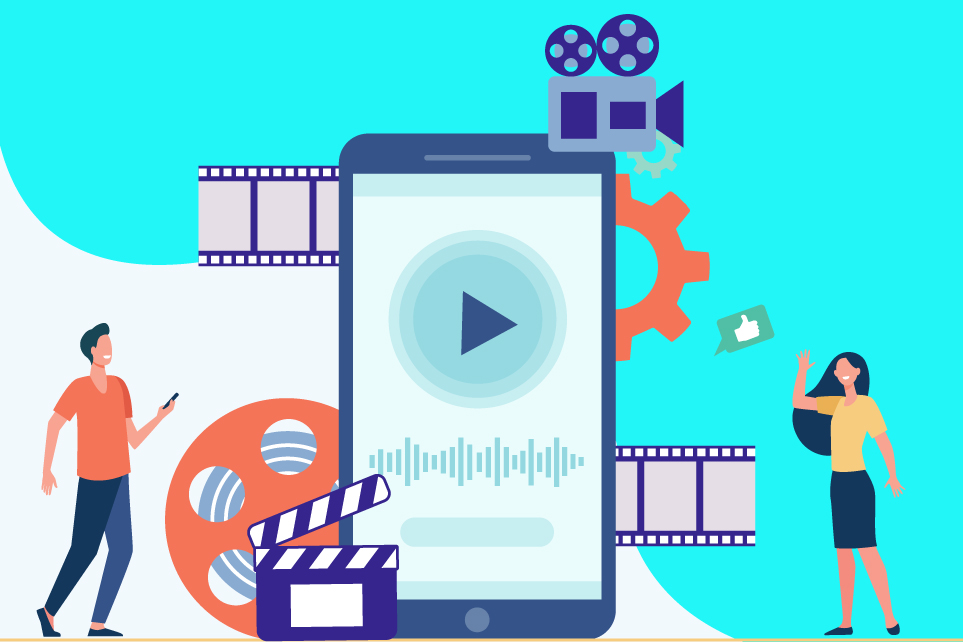 Entertainment apps offer users various options, from streaming movies and TV shows to listening to music and podcasts. These apps are designed to keep users entertained and engaged for hours.
According to App Annie, streaming apps saw a 35% increase in time spent per user in 2020. Furthermore, music streaming apps saw a 29% increase in downloads during the same year. Some popular entertainment apps include Netflix, Spotify, YouTube, and TikTok.
Productivity
Productivity apps help users stay organized, manage tasks, and improve productivity. From note-taking apps to project management tools, productivity apps can be incredibly useful for individuals and businesses.
App Annie said the top productivity app categories in 2020 were office and business, education, and tools. Some popular productivity apps include Evernote, Trello, Google Drive, and Zoom.
In conclusion, mobile apps have become an integral part of our daily lives, and their popularity continues to grow. Social networking, gaming, entertainment, and productivity apps are among the most popular genres worldwide, with millions of users downloading and using them daily.
With the increasing demand for new and innovative apps, more and more apps are being developed to meet users' needs and expectations. If you have an app idea, it could be good to talk about it to an IT consulting company! These firms have the expertise and experience to help you bring your app idea to life, from ideation to development and launch, making your app successful in the competitive app market.